In conformità con le misure previste dal DPCM in vigore a partire dal 26/10/2020, il Centro Residenziale Universitario di Bertinoro è attualmente chiuso al pubblico.
La segreteria rimane operativa e può essere contattata tramite e-mail.
To comply with the current regulations enforced by the Italian Government, the University Residential Center of Bertinoro is temporarily closed to the public.
The secretary office is available and can be contacted by e-mail.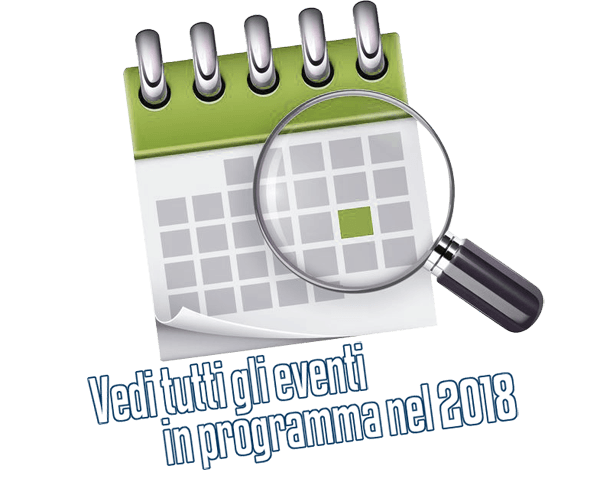 CEUB
hospitality, culture, innovation