Dopo la dura esperienza del lockdown, il Centro Residenziale Universitario di Bertinoro riapre  i suoi magnifici spazi storici alle attività convegnistiche. Ce.U.B. ha implementato i protocolli di sicurezza per consentire lo svolgimento delle iniziative residenziali in forma completa.
L'emergenza è stata per noi una sfida e un'opportunità per migliorarci e sperimentare un modo nuovo di lavorare. La nostra nuova parola d'ordine è RESTART, per ripartire con entusiasmo, qualità e sicurezza.
After experiencing the lockdown, the University Residential Center of Bertinoro is ready to open its doors to welcome back conferences and meetings. Ce.U.B. has implemented safety guidelines and procedures to allow full fruition of residential events.
The emergency has been a challenge as well as an opportunity to improve and test a new work modality. Our new motto is RESTART, for a new beginning marked by renewed enthusiasm, quality and safety.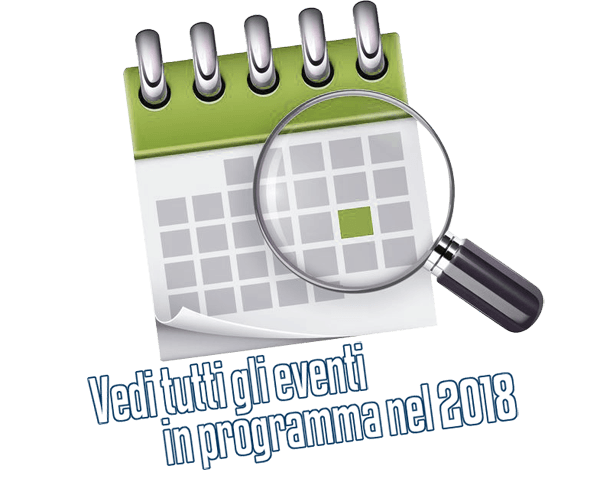 CEUB
hospitality, culture, innovation